IDW watch,

find out more
Peace Of The Brave watch
Celebrating peace between the UAE and Israel
£395

Free global delivery*
Buy now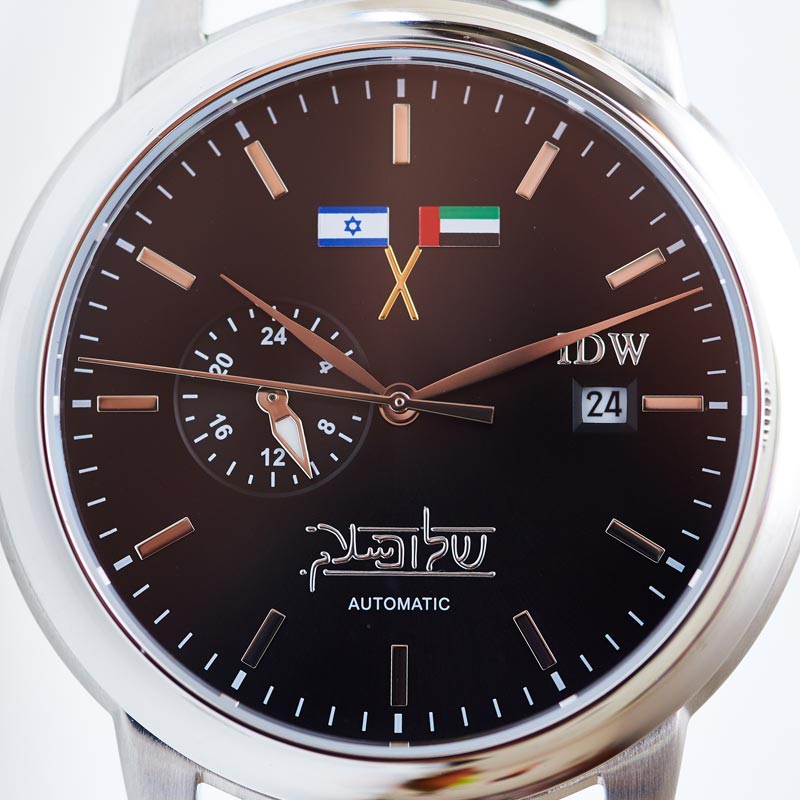 A peace motif on the dial sees the Hebrew word for peace, Shalom, end where the Arabic word, Salam, begins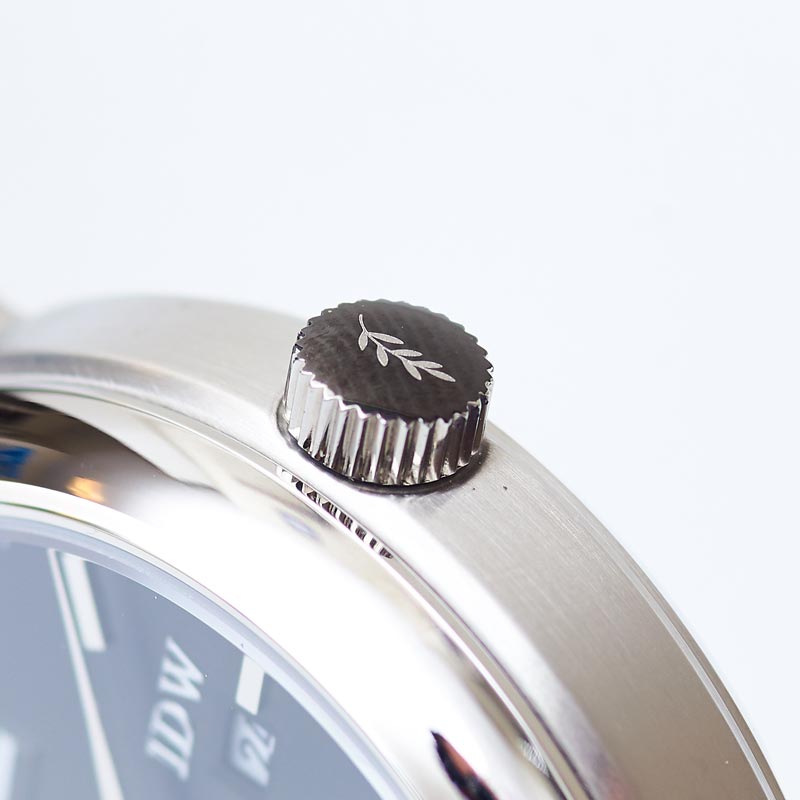 The crown of the watch is adorned with an olive branch, an icon of peace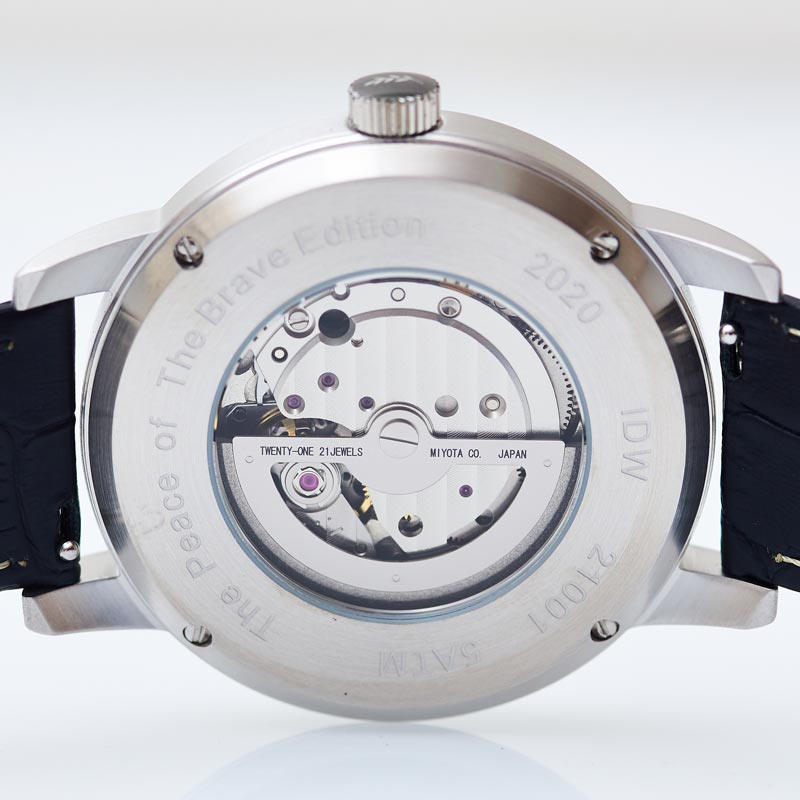 Individually numbered exhibition caseback showing inner workings in a mix of brushed and polished steel
Deployment buckle, the most secure of watch strap styles, which folds closed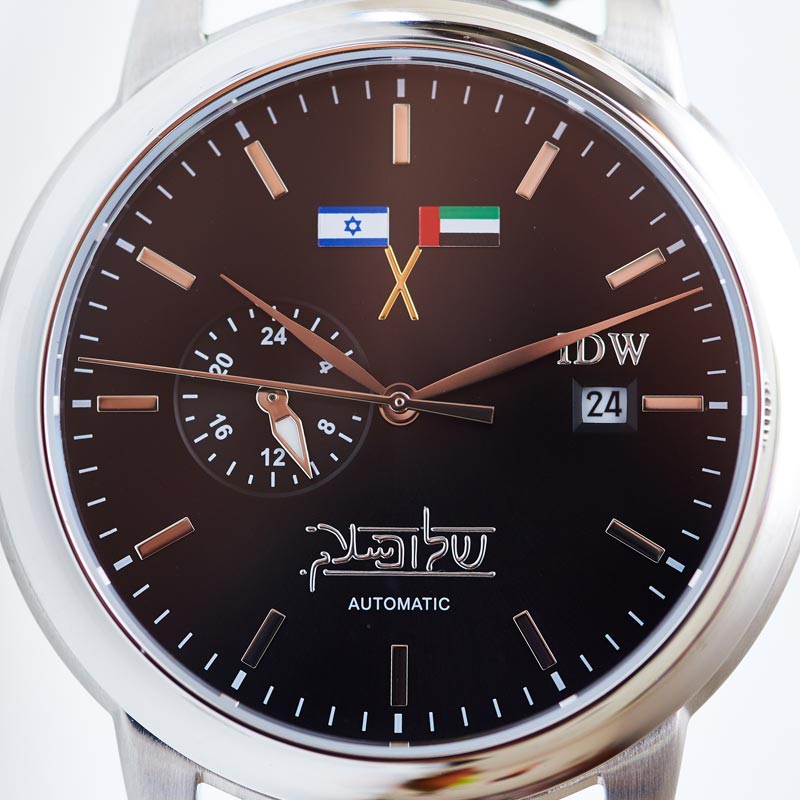 Three dimensional flags from both nations are applied to the dial with gold flagpoles for a luxurious finish
"The Abraham Accords between the UAE and Israel is a peace treaty of previously-unseen proportions which many thought was impossible. It was a brave, bold move from both sides and no-one could have imagined its success. Two nations have established deep commercial, cultural and humanitarian links and they have become friends, living like brothers and sisters."
- Morris Weiss, creator of the Peace Of The Brave watch and founder of pre-owned luxury watch marketplace The Watch Exchange Ltd
*Free global delivery subject to local import taxes for orders outside the EU
2 year international warranty

Ships out immediately

IDW, find out more...